Dodge Ram 1500 LIMITED NIGHT® (Cobra Pack)
Kenmerken
Merk
Dodge
Model
Ram
Type
1500 LIMITED NIGHT® (Cobra Pack)
Uitvoering
5.7 V8 HEMI | 4X4 | DUBBELE CABINE | CREW CAB | GRIJSKENTEKEN | 5 PERSOONS | Vanaf prijs. DE COBRA IS CUSTOM MADE BY SAMI AUTO'S, Deze is in een gelimiteerde oplage beschikbaar.
Aantal deuren
4
Aantal zitplaatsen
5
Aantal sleutels
2
Transmissie
Automaat
Tellerstand
69 KM
Aantal versnellingen
8
Bouwjaar
30-01-2023
Brandstof
LPG G3
Prijs
€ 83.950,-
Kenteken

001512

Kleur
Diamond Black COBRA LINE
Interieurkleur
Zwart
Bekleding
Leder
CO2-emissie
0 g/km
BTW/Marge
BTW
Aantal cilinders
8
Cilinderinhoud
5654 CC
Vermogen
402 PK
Carrosserie
Pick-Up
Tankinhoud
124 Liter
Gewicht
2584 KG
Max. trekgewicht
3500 KG
APK
Bij aflevering
Onderhoudsboekje aanwezig?
Ja, dealeronderhouden
Gemiddeld verbruik
12.8 L/100KM
Verbruik stad
18.1 L/100KM
Verbruik snelweg
9.6 L/100KM
Wegenbelasting min
€ 0 /kwartaal
Opties
Onderscheidende opties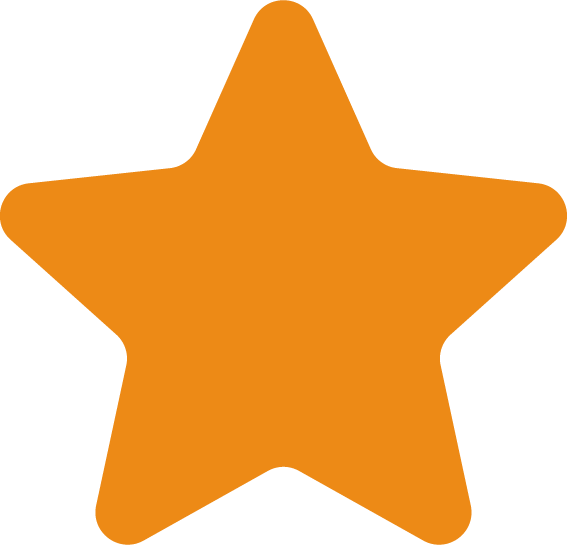 (ADG) Head-up Display Rear-View Auto-ADVANCED TECHNOLOGY GROUP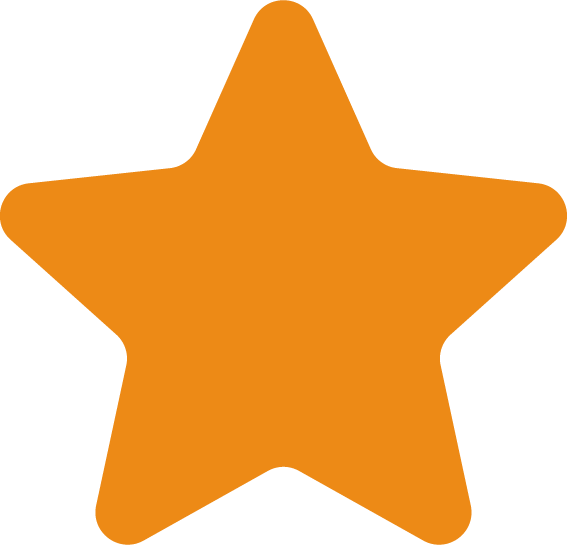 (ALP) ADVANCED SAFETY GROUP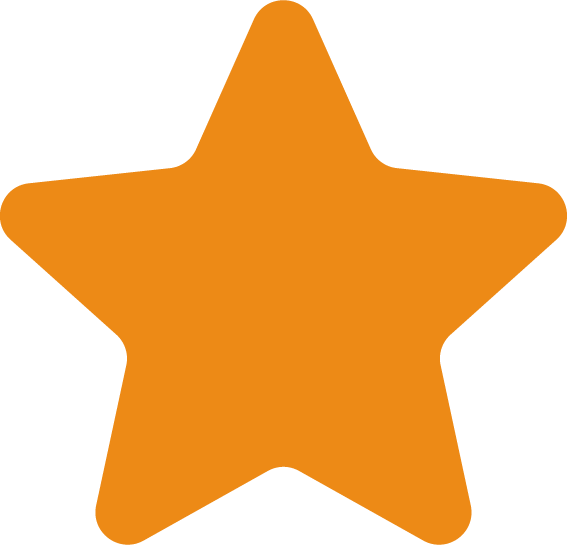 (ASH) Night Edition Pack.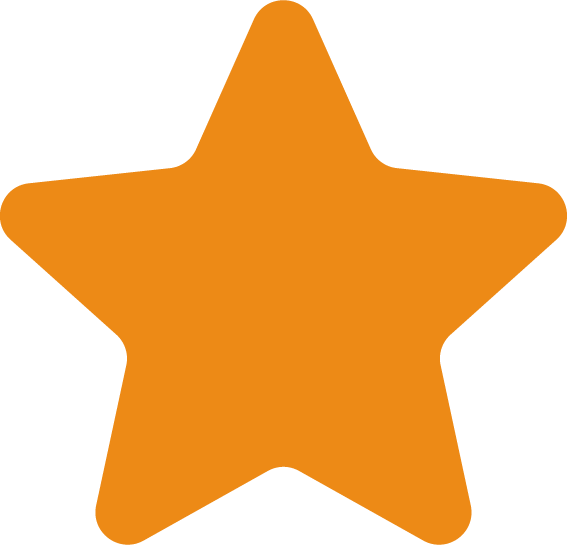 (GWJ) POWER DUAL-PANE PANORAMIC SUNROOF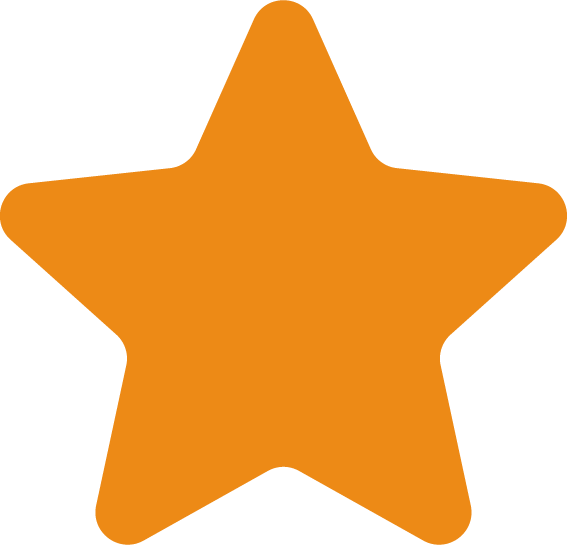 (MR7) Power Running Boards - ELEKTRISCHE OPSTAP SIDEBAR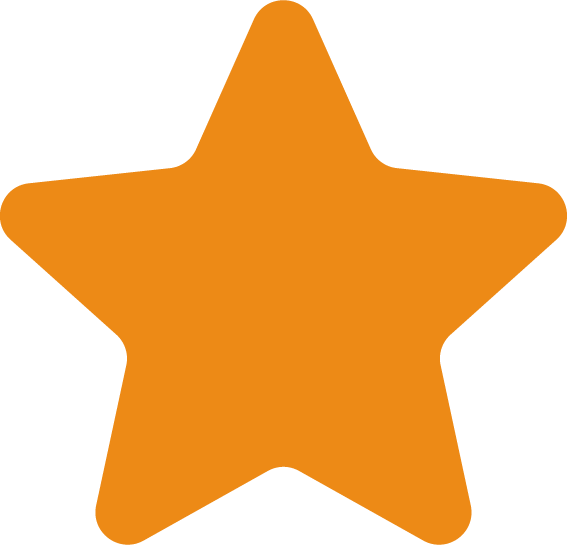 (NHZ) ADAPTIVE CRUISE CONTROL W/ STOP & GO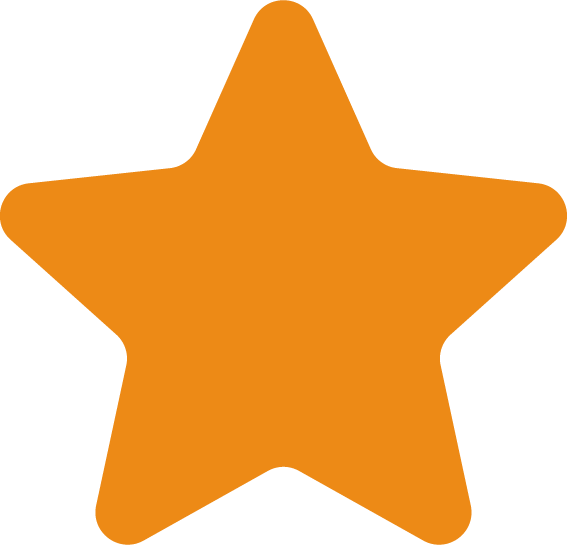 (RCA) HARMAN/KARDON® 19-SPEAKER AUDIO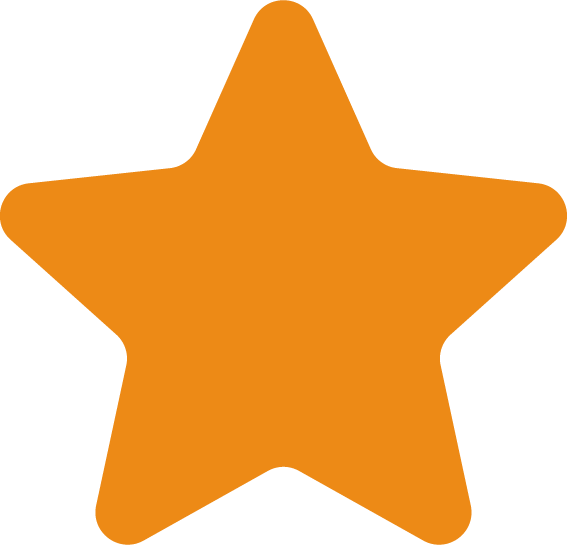 (SER) Air Suspension 4-Corner "LUCHTVERING"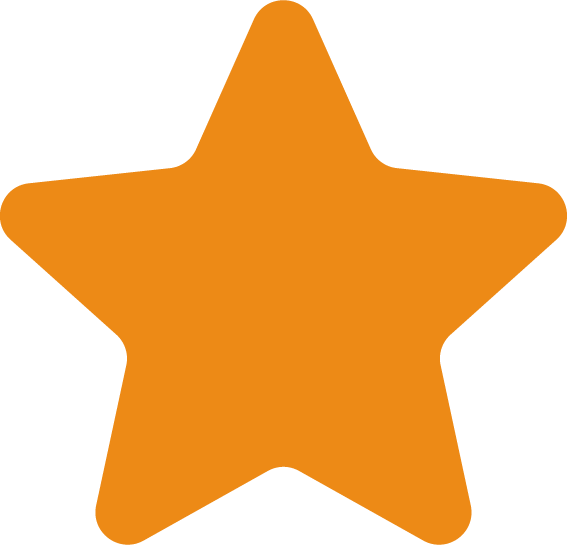 22 Inch Blackpack Limited Wheels ( antraciet )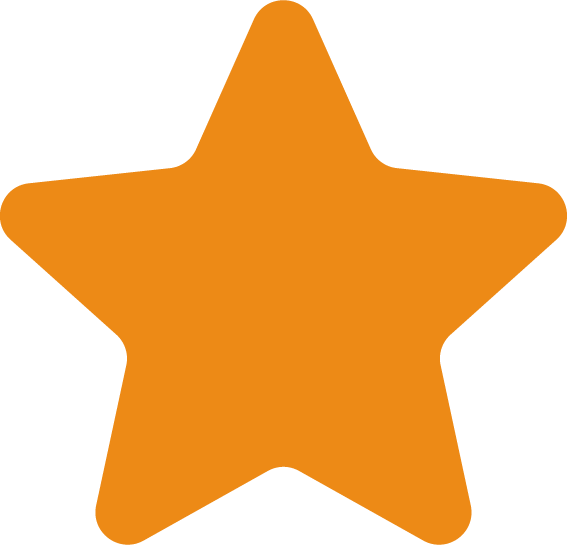 4 JAAR PREMIUM DEALER PLUS GARANTIE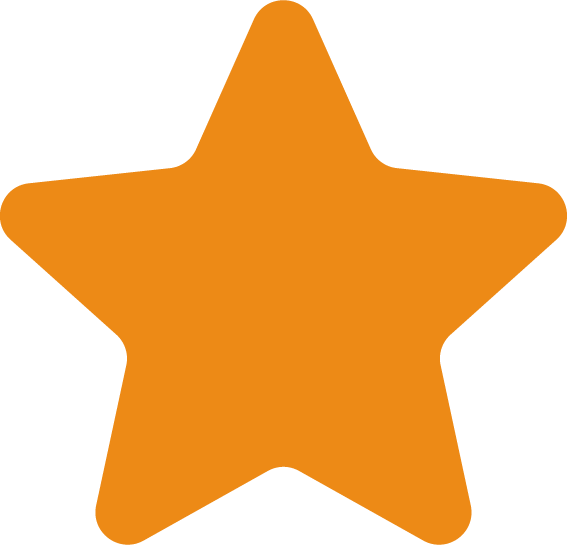 Bots waarschuwing systeem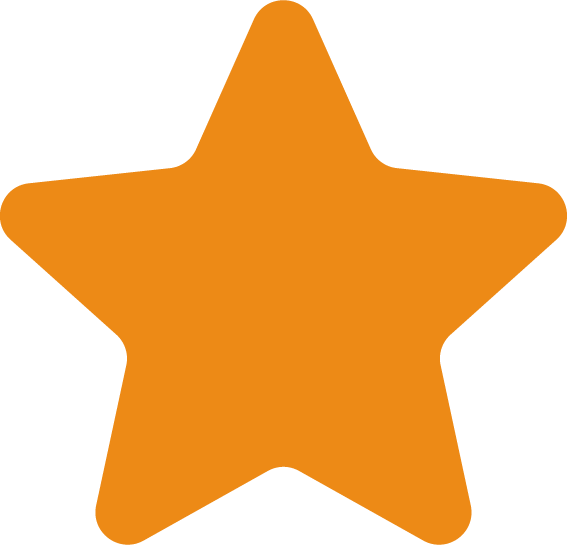 Cruise control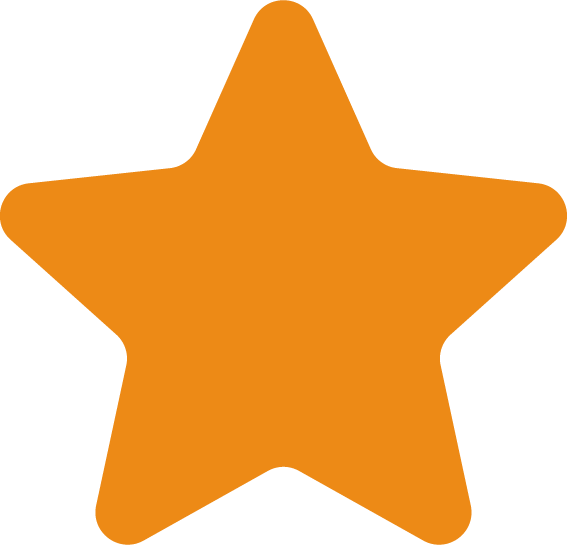 Digitale binnen spiegel ADG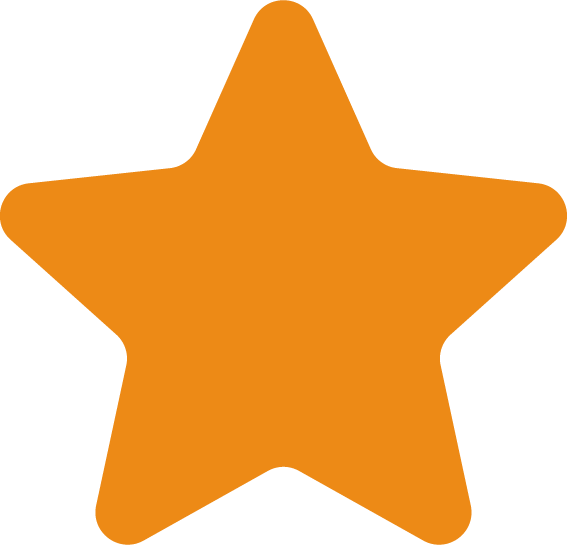 Dodehoek detector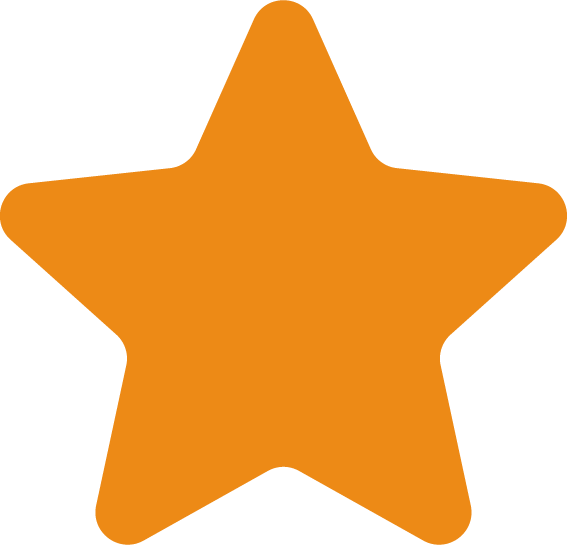 Draadloze telefoonlader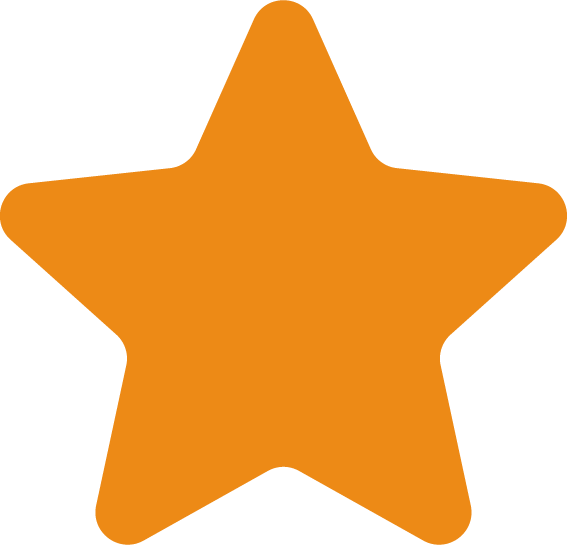 Head-up display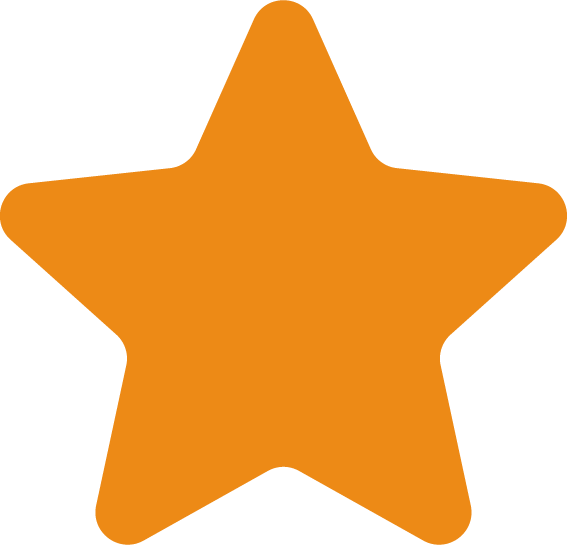 Lane assist (LAS)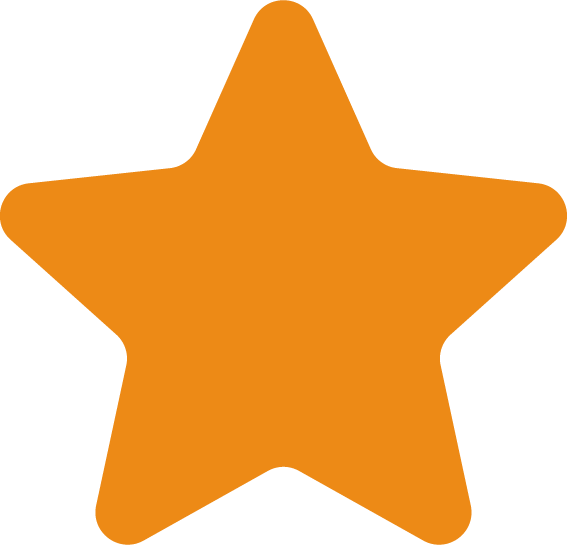 Luchtvering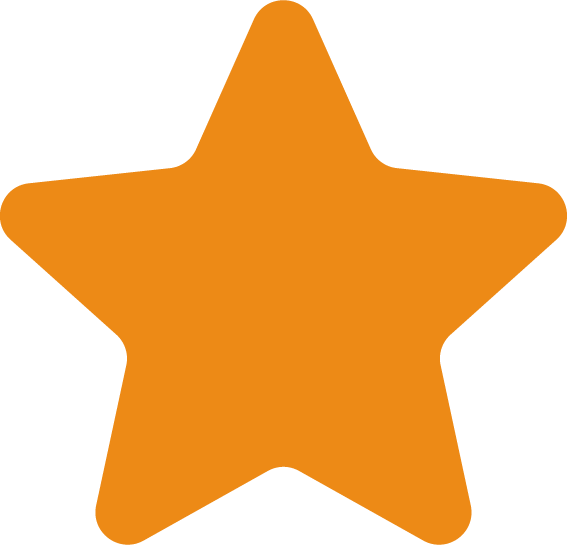 Origineel Nederlandse auto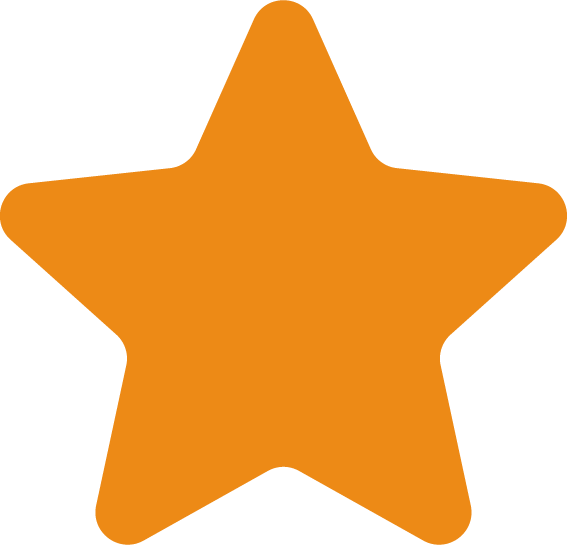 Panoramadak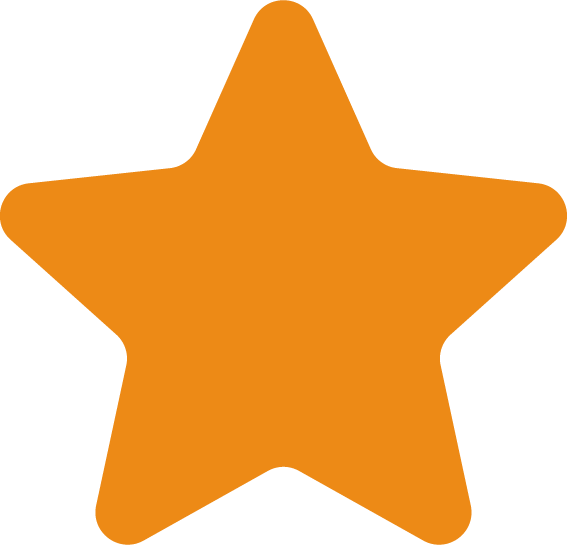 Perfomance Sport uitvoering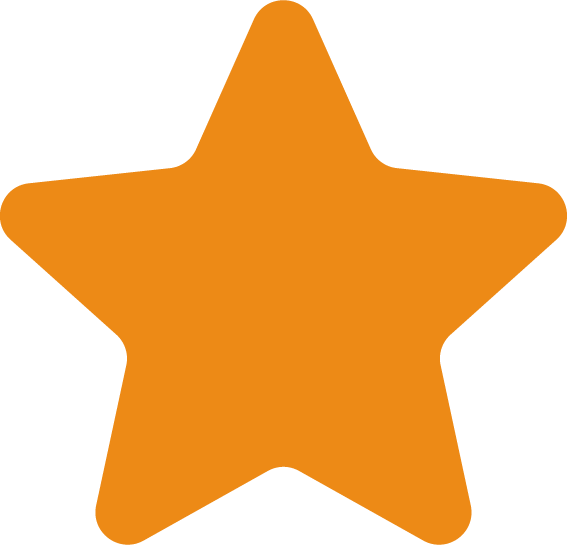 Prins Vsi lpg installatie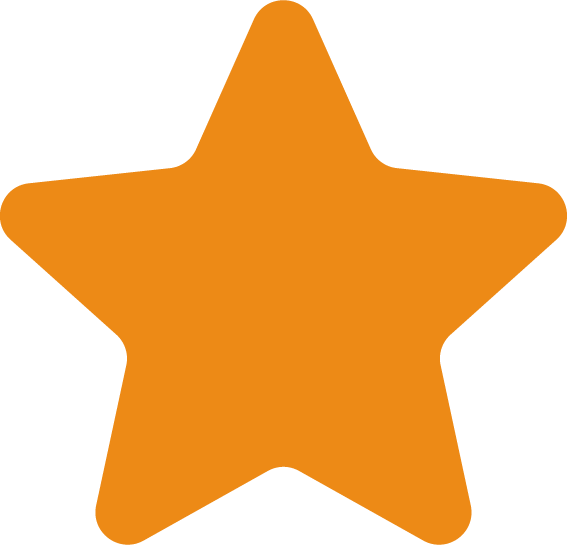 Radio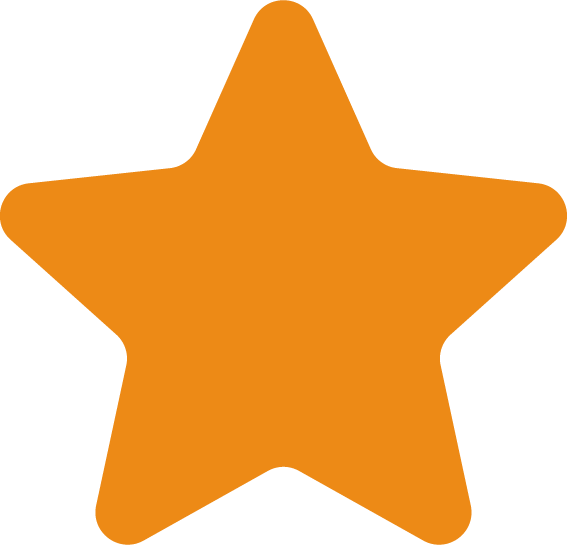 Remote start XBM op afstand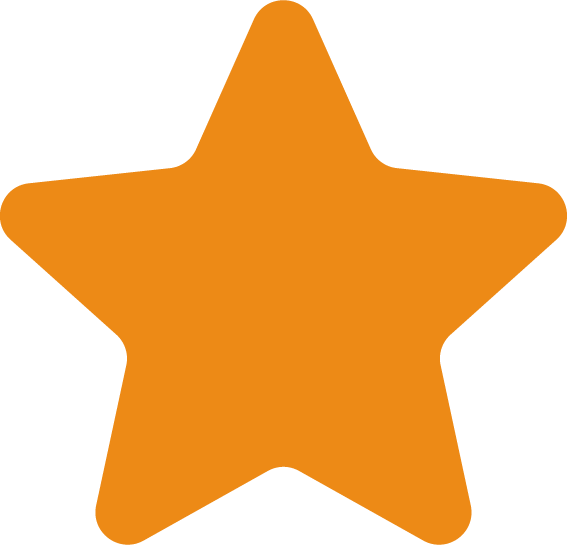 Rijstrooksensor met correctie
Exterieur
(ASH) Night Edition Pack.
(MR7) Power Running Boards - ELEKTRISCHE OPSTAP SIDEBAR
22 Inch Blackpack Limited Wheels ( antraciet )
Panoramadak
Achterruitverwarming
Buitenspiegels elektr. met geheugen
Buitenspiegels elektrisch inklapbaar
Buitenspiegels elektrisch verstel- en verwarmbaar
Bumpers in carrosseriekleur
Bumpers in carrosseriekleur
Deurgrepen in carrosseriekleur
Dimlichten automatisch
Electr. buitenspiegel verstelbaar en inklapbaar
Elektrisch schuif-/kanteldak
Elektrisch uitklapbare sidebars
Elektronische remkrachtverdeling
Extra getint glas
Grootlichtassistent
Keyless entry
LED achterlichten
LED dagrijverlichting
Lichtmetalen velgen
mistlampen voor
Parkeersensor achter
Parkeersensor voor
Parkeersensor voor en achter
Schuif-/kanteldak
Spatbordverbreders in carrosseriekleur
Treeplanken
Trekhaak
Wielkast verbreders in kleur (MML) ( body-colour fender flares )
Infotainment
Digitale binnen spiegel ADG
Radio
(RFX) Wireless Charging Pad
(UJX) U-connect 12.0 with Navigation / 30 cm scherm.
Achteruitrijcamera
Apple carplay
Audioinstallatie met cd-speler
Autotelefoonvoorbereiding met bluetooth
Multimedia-voorbereiding
Navigatiesysteem full map
Stuurwiel multifunctioneel
USB-aansluiting voor en achter
Interieur
Cruise control
Head-up display
Achterbank in delen neerklapbaar
Achterbank opklapbaar
Achter stoelen 60 40 neerklapbare en verstelbare stoel CAK
Airco (automatisch)
Armsteun achter
Bekerhouders 4
Boordcomputer
Comfortstoel(en)
El. bed. glazen schuif/kanteldak, met jalouzie
Elektrische ramen achter
Elektrische ramen voor
Elektrisch verstelb. bestuurdersstoel met geheugen
Elektrisch verstelbare passagiersstoel
Elektrisch verstelbare voorstoel(en)
Hoofdsteunen achter
Houtafwerking interieur
Houten stuurwiel
Keyless start
Lederen bekleding
Lederen cockpit
Lederen stuurwiel
Lendesteunen (verstelbaar)
Luxe lederen bekleding
Middenconsole met opbergvakken
Opbergvak onder de achterbank
Regensensor
Sfeerverlichting binnen in de cockpit & deuren
Stoelkoeling - Ventilatie
Stoelventilatie/koeling Achter (JPZ)
Stoel ventilatie voor
Stoelverwarming achter
Stuurbekrachtiging
Stuurbekrachtiging snelheidsafhankelijk
Stuur verstelbaar
Stuurverwarming
Stuurwiel verwarmd
Voorstoelen verwarmd
Zwarte hemelbekleding
Veiligheid
(SER) Air Suspension 4-Corner "LUCHTVERING"
Bots waarschuwing systeem
Dodehoek detector
Lane assist (LAS)
Luchtvering
Rijstrooksensor met correctie
4 seizoenen banden
4WD (Auto, Lock, Low en 2WD)
4X4 4-WD
7 inch bestuurdersinformatiescherm in kleur
3500 KG trekvermogen
Achteruitrijcamera
Adaptive Cruise Control
Advanced Brake Assist
Advanced Safety Group (ALP)
Advanced Safety Pack (cruise control adaptief met stop&go, bots waarschuwing systeem, grootlichtassistent, parkeer assistent, rijstrooksensor met correctie, rondomzicht camera)
Airbag(s) hoofd achter
Airbag(s) hoofd voor
Airbag(s) side voor
Airbag bestuurder
Airbag passagier
Anti Blokkeer Systeem
Anti doorSlip Regeling
Blind-spot and cross-path detection (XAN) ( Dode Hoek Detectie Systeem )
Blind Spot Information System (BLIS)
Brake Assist System
Derde remlicht
Electronische handrem
Full Led verlichting koplampen
Hill hold functie
Isofix bevestiging voor kinderzitjes
Keyless entry & Go (GXD)
Lane Assist, Lane departure warning plus (LAS)
Parallel en loodrecht parkeer assistent met auto stop (XH5) ( parallel/perpendicular park assist )
Park control voor en achter (XH4) ( parksense front & rear park assist )
Overige
(ADG) Head-up Display Rear-View Auto-ADVANCED TECHNOLOGY GROUP
(ALP) ADVANCED SAFETY GROUP
(GWJ) POWER DUAL-PANE PANORAMIC SUNROOF
(NHZ) ADAPTIVE CRUISE CONTROL W/ STOP & GO
(RCA) HARMAN/KARDON® 19-SPEAKER AUDIO
4 JAAR PREMIUM DEALER PLUS GARANTIE
Draadloze telefoonlader
Origineel Nederlandse auto
Perfomance Sport uitvoering
Prins Vsi lpg installatie
Remote start XBM op afstand
(RFA) 12-INCH TOUCHSCREEN
(XAK) SURROUND VIEW CAMERA SYSTEM
(XAN) BLIND-SPOT AND CROSS-PATH DETECTION
Bed coating Antislip | Lighting, Spray-In Bedliner
Black On Black Uitvoering
Fabrieksgarantie
Lage wegenbelasting tarief +- € 55,- euro per maand
Luchtvering
Omschrijving & garantie
.
Prijs is met Lpg en 4 jaar garantie en opties en trekhaak 3500kg.



Cobra Pack is tegen meer prijs.
Cobra nr 001512 Geel
Dit is een one of a kind RAM.
DE COBRA IS CUSTOM MADE BY SAMI AUTO'S, Deze is een gelimiteerde oplage beschikbaar.
.
Sami Auto's is een officieel merkdealer en servicepartner van RAM (Dodge) Bedrijfswagens en jouw bekende gezicht voor Amerikaanse Bedrijfswagens. We zijn er voor je met de verkoop van nieuwe en gebruikte personen- en bedrijfswagens en met onze werkplaatsen, DODGE Ram lease, financieringen. Verwacht van ons snelheid, zekerheid en duidelijkheid in onze manier van doen. Dat past bij onze merken, dat past bij onze collega's, dat past bij onze regio en het past bij jou. Zo gaan we samen vooruit. Uw Dodge RAM stylen, verbreden bodykit, striping, wielen zie link https://www.samiautos.nl/sami-design

Hoewel alle gegevens met de grootst mogelijke zorgvuldigheid zijn samengesteld is Sami Auto's niet aansprakelijk voor enige directe of indirecte schade die zou kunnen ontstaan door het gebruik van deze aangeboden informatie.
Aan de in dit document verstrekte informatie kunnen op geen enkele wijze rechten worden ontleend of aanspraken worden gemaakt wanneer deze niet door een tekeningsbevoegde is ondertekend.
Alle informatie is onder voorbehoud van druk-, zet-, prijs-, en programmeerfouten. Alle afbeeldingen zoals deze getoond worden zijn auteursrechtelijk beschermd en mogen niet worden gebruikt door derden.

Geniet van pure luxe, ruimte en gemak en ervaar de soepele rijbeleving van een nieuwe Ram 1500 Laramie Night edition – Longhorn – Limited – Off-Road Rebel – en HET BEEST TRX.
Verkoopprijzen op onze site van de Bedrijfswagens zijn Ex Btw voor zakelijke klanten (excl bpm voor particulieren), Mits anders vermeld.
.
Onze kwaliteit en uw rijcomfort is onze specialiteit en uw zekerheid!

Als koper van een nieuwe auto verwacht u dat uw voertuig technisch in een onberispelijke staat verkeert. U wilt uiteraard van uw voertuig - Pick-Up genieten en geen hinder ondervinden of vaker dan nodig met uw bedrijfswagen naar de garage. Om dit risico te verkleinen, Wordt deze pick-up die bij SAMI AUTO'S RAM DEALER is gekocht, geleverd met Premium PLUS-garantie met alle service en voordelen gedekt binnen de omvang van de grootste officiële RAM DEALER van Nederland .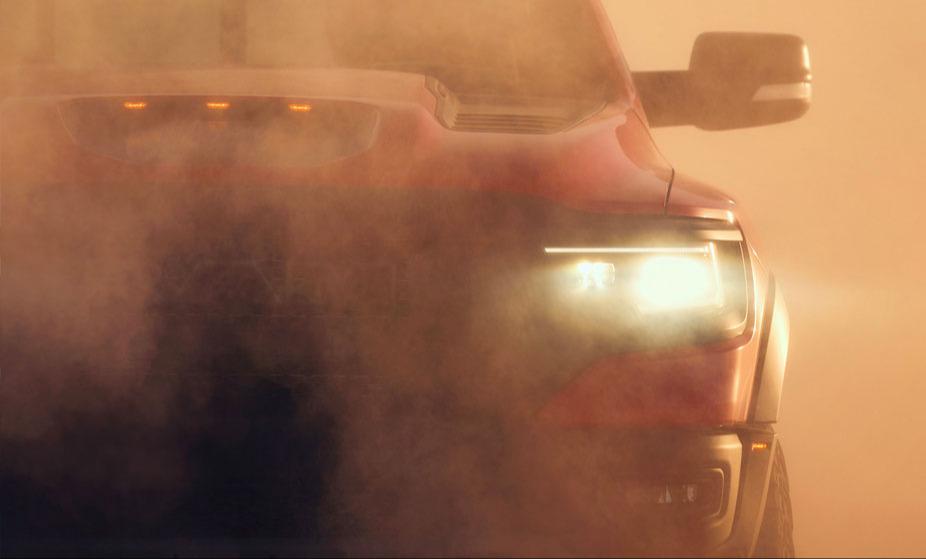 Benieuwd naar de
modellen?
Lorem ipsum dolor sit amet, consectetur adipiscing elit, sed do eiusmod tempor incididunt ut labore et dolore magna aliqua. Quis ipsum suspendisse ultrices gravida. Risus commodo viverra maecenas
MODELLEN